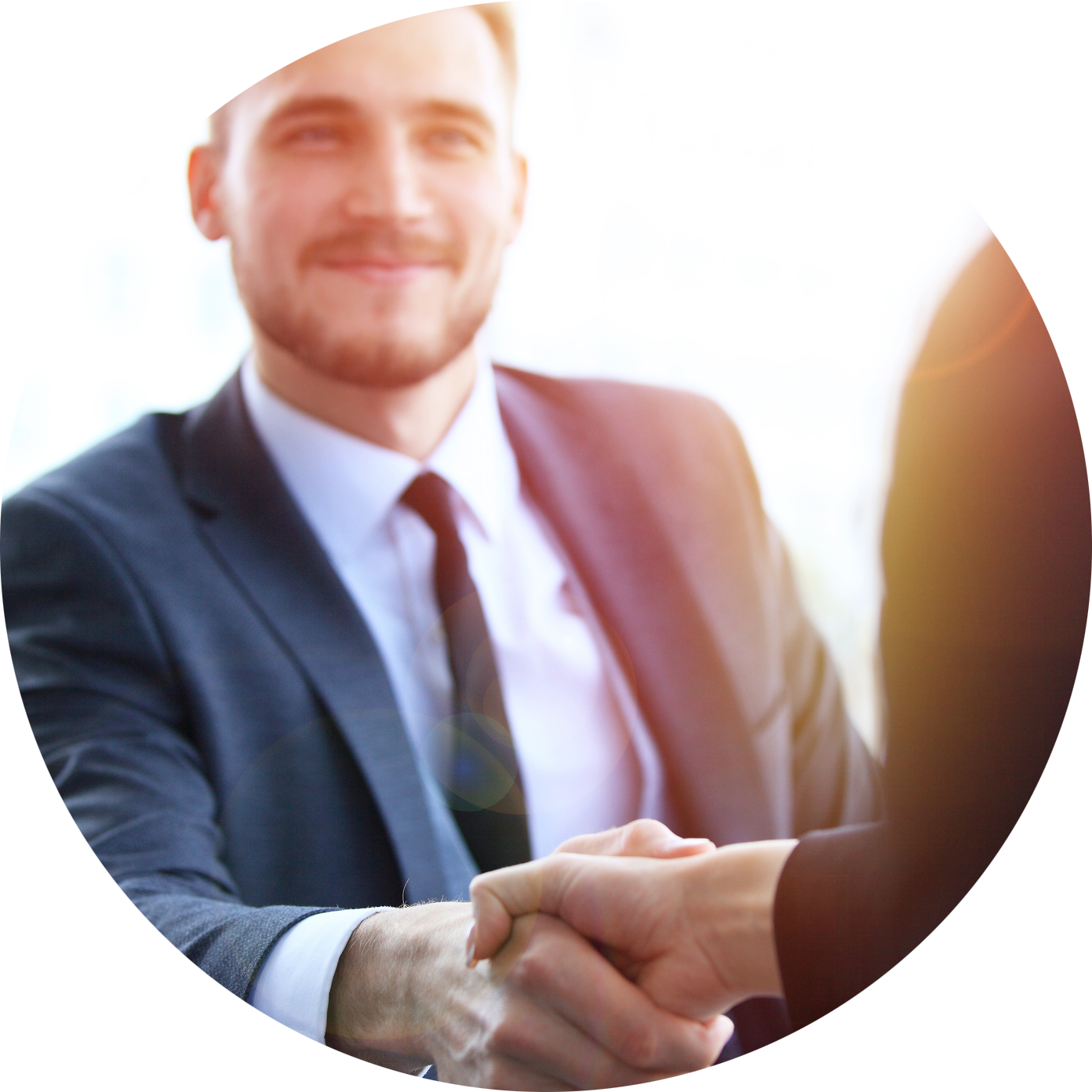 Join the TrueProject Partner Program
Learn how TrueProject can help you earn hundreds of thousands of incremental dollars as a byproduct of doing what you already perform today, while providing a value added service to your clients.
Flexible options
Earn continuous referral fees
Increased earning potential
As a software firm or service provider, see how TrueProject provides advanced warning to troubled or failing projects, can enhance and increase your project delivery and client relationships, and build a channel initiative where you can earn incremental revenue.
Flexible options
Drive increased customer success
Increased customer satisfaction
Partners can market, sell, and use TrueProject for their clients
The Partner Program has three tiers of engagement for businesses who want to improve their sales and include TrueProject as a part of their service offering for clients. Partners provide sales, configuration, implementation, training and support to their clients on an ongoing basis.
Select any of the tiers below to see the full benefits grid.
A Referral Advisor Partner is eligible to earn referral fees for their work in identifying and/or providing meaningful assistance to secure a direct TrueProject software license sale. Referral Advisor Partners are afforded significant benefits that go well beyond referral fees in the areas of marketing, support and education.
All the previous benefits, plus training and technical support benefits tailored for the consulting, system integrator and professional services organization. Additionally, the partner gains the TrueProject skills for implementations and other services, such as Virtual Project Office (VPO).
All the previous benefits, plus TrueProject for your customer project implementations at a low monthly fee. A DSO resell can be marked-up for an immediate source of new revenue and margin, and serves as a top-of-funnel opportunity creator for end-user customer enterprise licenses and services.
Benefits of joining the TrueProject Partner Program
With TrueProject, you can provide your clients with the Predictive Intelligence Solution they need, while unlocking a plethora of rewarding benefits for yourself.
Training & certification.

We'll provide expert training for you and your team to sell, market, use, and implement TrueProject.

Priority support.

We handle support requests on your behalf so you can focus on selling and your client relationships.

Recurring revenue.

Earn 10% of subscription fees for up to 10 years for a referral or maximum discounts for resell opportunities.

Sales & support materials.

We'll provide you with training and support materials that help you get started quickly. 

Services you can offer.

Deliver our Virtual Project Office (VPO) services to extend your consulting offerings.

Early access to new features.

Get special access to development platforms and a heads up on new features. 
Priority Support
You get priority support. And we handle support requests from your clients on your behalf.
Additional Revenue
You earn a percentage of every sale to a customer who you've referred.
Exclusive Resources
Access to exceptional sales and support materials, and early access to new features.
If you are looking to...
Expand your offerings
Improve the success rate of your projects
Gain additional revenue through referrals and resales
Earn an ongoing percentage from TrueProject sales
Obtain training for marketing, selling, and utilizing TrueProject
The TrueProject Partner Program is an ideal fit for you! Join us today and take your business to new heights with our rewarding partnership.